Obituary
Zoltán Tóth, Chief Technical and Production Officer of ANY Security Printing Company PLC and member of the Board of Directors of Gyomai Kner Printing Company, died tragically and suddenly at the age of 62 on the 3rd of March 2023. The achievements throughout his life command respect, he used his vast expertise to further the company every day. Life tested Zoltán again and again as he persevered through great challenges at work and home alike. His character was a testament to his deep knowledge and humane attitude. Words cannot describe the pain of his colleagues, friends and family. His duties are temporarily carried out by Gábor Zsámboki, CEO.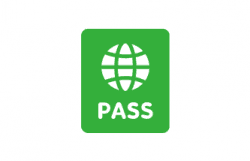 Security forms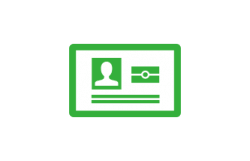 ID and bank cards
Our Company has experience in the production of more than 500 million cards for the Hungarian and international market including documents, bank and commercial cards. In addition to contact and contactless card documents—the new Hungarian eID card-, MasterCard and Visa chip cards, it offers a full range of card solutions with its self-developed loyalty system.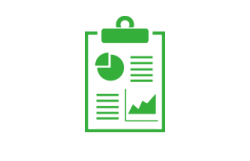 Business forms
Our Company produces pre-printed forms for business purposes, invoices, notification letters—from printing through personalisation and enveloping to mailing. Its production technology is characterised by special products such as gaming tickets, election forms and various documents of values—from meal vouchers to stamps.
Leading security printing company in Central and Eastern Europe
As one of the leading security printing companies in the CEE region, ANY Security Printing Company Group consists of nine companies. There are 3 sites in Hungary, 2 in Romania and one each in Slovakia and Moldova. This group of companies is a security and business form producing company with one of the highest revenue. The Company's shares have been listed on the Budapest Stock Exchange in the premium category since 2005. Its financial situation is characterised by stable and efficient operation. Its development is supported by its innovative products and its organic growth in the Central and Eastern European and African regions. ANY Security Printing Company's strategy is focused on secure person and product identification and payment-related products. The Company's activities are characterised by references such as the production of Hungarian electronic ID documents and the personalisation of biometric passports.
number of employees (2022)
certified bidder and securities producer of Hungary

authorized supplier to NATO (up to NATO "Secret" level)

Industrial Security Clearance up to NATO and EU "Secret" level, system licence for classified data management

Industrial Security Clearance up to national "Strictly confidential" level, system licence for classified data management