Document Security and IT product protection
For the sake of protecting originality and quality, so that a particular product or the information on it can be regarded as authentic, it needs to be protected with special security features. Our Printing Company has deployed its long-standing development experience in those industries where tracing products and clear identification of products directly satisfy the consumers' need for security and convenience. In many cases, these authentic labels also promote the safe operation of the service industry.
Cases of use
validation of public utility metres

certification of foods or substances harmful to human health

marking of highly valuable machines and equipment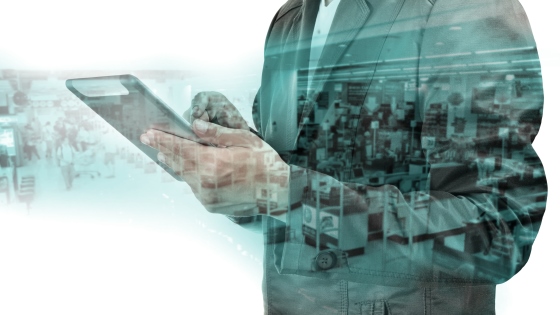 Protection against falsification
Thanks to its double protection mechanism, the security label developed by our Printing Company makes it difficult to modify and copy the content of barcode labels. The proprietary security additive, the solvent-sensitive ink and the unique hand-held control unit offer a high level of protection. Also, when applying the label, it firmly sticks onto the surfaces to be secured and cannot be removed without damaging it.
unique serial number, unique data matrix code

security paper – additives (SP1), special self-adhesive film

security graphics – micro writing, guilloche
Document Security Features