Loyalty on paper and plastic
Retaining customers may be a more difficult task for a company than the expansion of its customer base. Creating a customer community that is stable in the long run, strengthening brand loyalty and enhancing emotional attachment, can be achieved by consciously building loyalty. ANY Security Printing Company offers a complex solution to devise, launch and operate customer loyalty programmes. Our full service includes all the elements of a system from printing data recording sheets, through electronic processing and archiving of customer data in a central database to the production of plastic cards and sending out loyalty cards by post.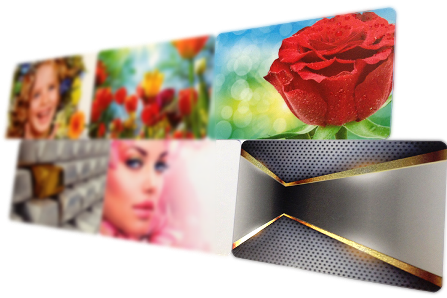 ANYloyalty customer loyalty system from the cloud
The transaction-based loyalty software developed by our Company is available as a cloud service. The terminal requires only an Internet-capable computer. The interface is available on mobile and tablet PC. Only a bar code scanner or a camera is needed for identification.