Developments of the Document Security Laboratory
The Company is one of the largest document printing and personalising companies in the region. In the Document Security Laboratory that has been operating within our Company since 1999, our researchers work on developing the most advanced document security solutions and products. The fibres, shiny dots, UV inks, special document printing inks, control devices and a combination of these guarantee the highest level of protection of not only security paper products in terms of personal and product identification.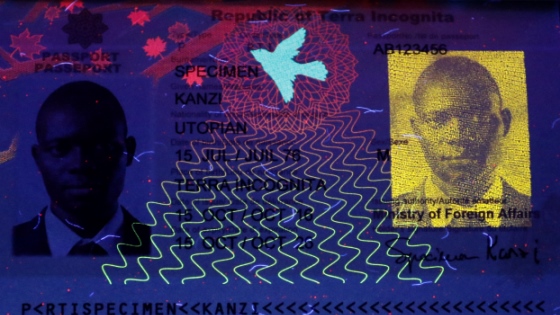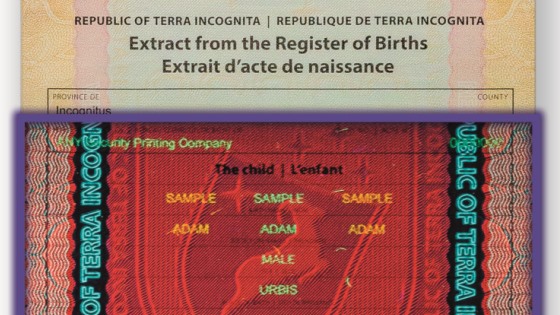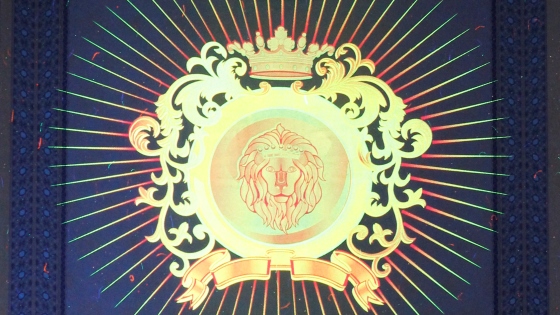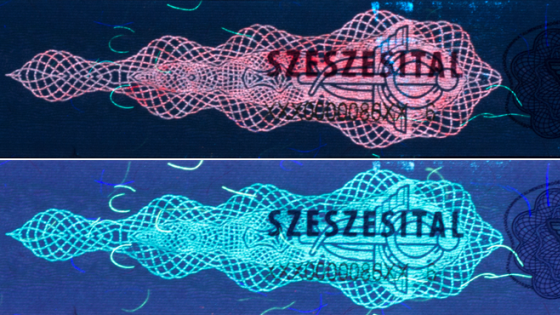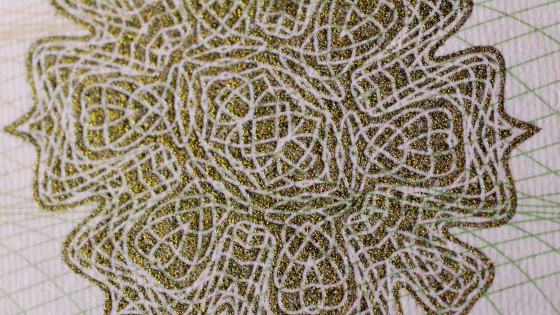 Document security solutions, products and services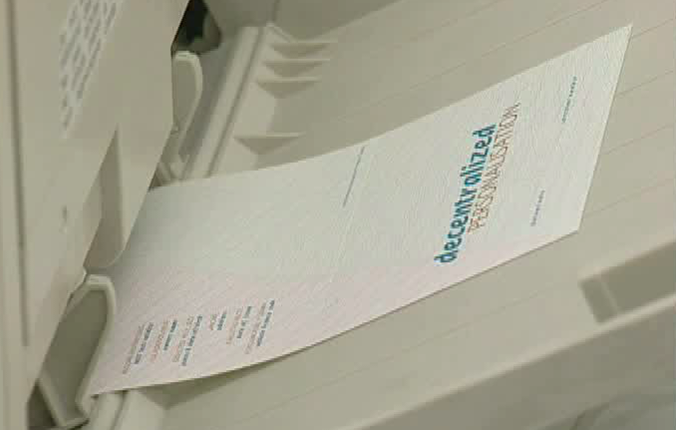 Document Printers
The security ink-jet, laser printer toner and ink pad inks developed by the employees in the Laboratory provide efficient protection for the personalised data of the documents.
To increase the security level of document security paper products, we offer coloured and colourless, fluorescent fibres made of polyamide and viscose and of varying length and fluorescent shiny dots.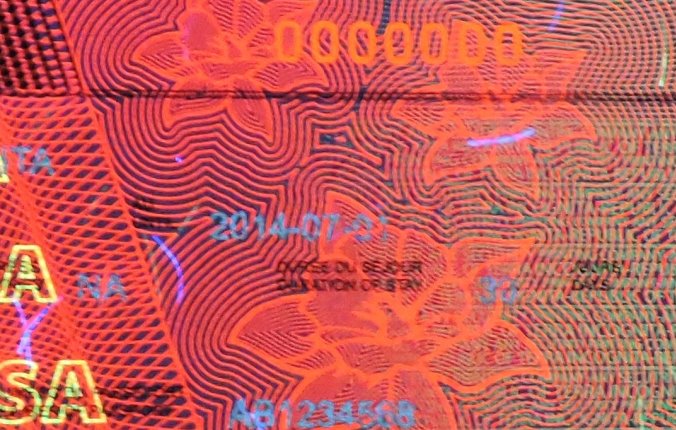 We offer UV, IR and mono-, bi-, tri- and quadro-fluorescent inks with individual additives and fluorescence with various colours as well as special IR absorbing and IR transparent inks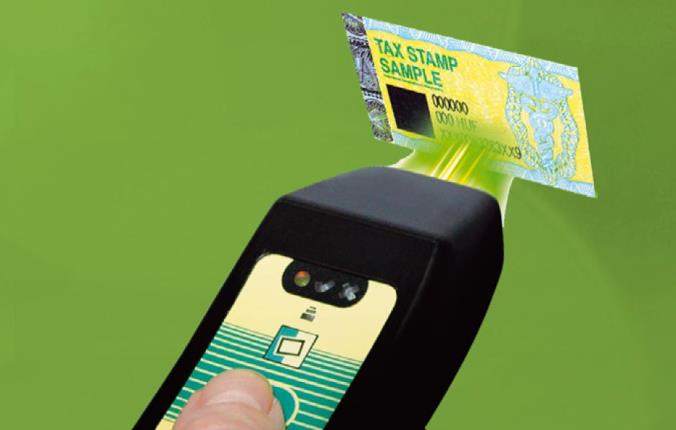 The mobile verification devices and applications developed by the Company can be efficiently used for security control of documents and labels and for tracing their lifecycles.