Safe, colourful and personalised
ANY Security Printing Company offers a full-scale correspondence service for public administration institutions, local governments, banks, insurance companies and public utility companies from printing through colourful personalisation and enveloping to mailing – in full compliance with data protection regulations. Our special products range from gaming tickets and election forms, and various post office items – from meal vouchers to stamps.
References
We provide a high quality service in the development of products and services related to data logistics and form management. We produce standard and custom business forms, invoices and notifications.
Our printing house produces most of the Hungarian lottery forms for the company Szerencsejáték Zrt, including the tickets for five-number lottery, six-number lottery, Luxor, Tippmix, Góltotó, Keno and Scandinavian lottery, and we supply the thermal transfer base paper for the counter foils.
Over the past seventy years in Hungary, our Company has produced ballot papers with special security elements for more than 8.5 million citizens per election and has delivered them to 11,000 polling stations.
A4 pages produced per day
A4 sheets personalized per day
mailings enveloped per day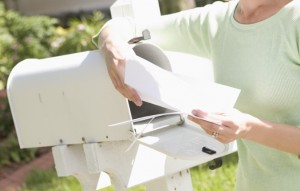 Bulk transactional mailing
Outstanding infrastructure background, management of undelivered letters, checking of addresses.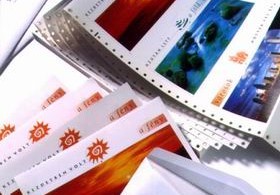 Transpromo
Utilising the information about customer preferences, it is possible to include customised promotions, coupons and unique colourful personalised messages in the monthly balance statement.
The processing of confidential information waiting to be personalised includes saving and logging of the files sent by a Customer in an encrypted email, as well as their preparation for personalisation. From the moment the Printing Company receives the databases, the full personalisation process can be monitored. If required, we create PDF files to show the electronic format of the dispatched letters. To allow identification, these letters can be easily viewed after dispatch by using the electronic file tracking system.
By fulfilling strict security requirements and data protection rules, we offer full-scale direct mailing services. The machine pool of our digital printing plant is steadily and dynamically expanding, thus building reliable backup capacities. Currently, the personalisation capacity of several powerful digital (NIPSON, OCÉ) printing machines reaches 3 million A4 pages a day. Our digital printing presses using various technology—and offering a high degree of flexibility—can satisfy nearly every special demand. The system can print fanfolds or sheets, front and back personalisation, as well as colour and accompanying colour printing.
The enveloping capacity of the Company is suitable for preparing up to 700,000 mailings. Personalised products with OMR marks are enveloped using high-performance KERN enveloping machines. These enveloping machines can include two personalised prints and two non-personalised supplements. The personalised forms can be folded vertically and horizontally three times over, whereas personalised sheets (or sheets printed in fanfold and then cut) can be folded horizontally four times over. The two additional supplements have the size of an envelope.
ANY Security Printing Company offers not only daily personalisation and enveloping, but also daily management of undeliverable letters. Our machine pool and proprietary software allow us to process returned, undelivered mailings without opening the letters with the following parameters: address, content, reason for failed delivery. We make the completed database available to our customers electronically. From the database provided by the Customer, it is possible to filter out mailings with an incorrect address, which results into significant savings for our Customers.
Digital document processing
ANY Security Printing Company's digitising service is based on OPEX Falcon machines. This machine can digitise and sort documents to be included in a mailing by various logical criteria on a wide size scale, from business cards to the maximum size of 630 x 297 mm. It ensures high degree of tolerance regarding the quality of the materials to be processed, whether it is shiny, wrinkled, smudged, torn documents or old materials on which the text has already faded. It is possible to design fast and personalised digitisation workflows adapted to the existing processes. Our Printing house offers daily processing of large-volume documents at its own or at the Customer's site.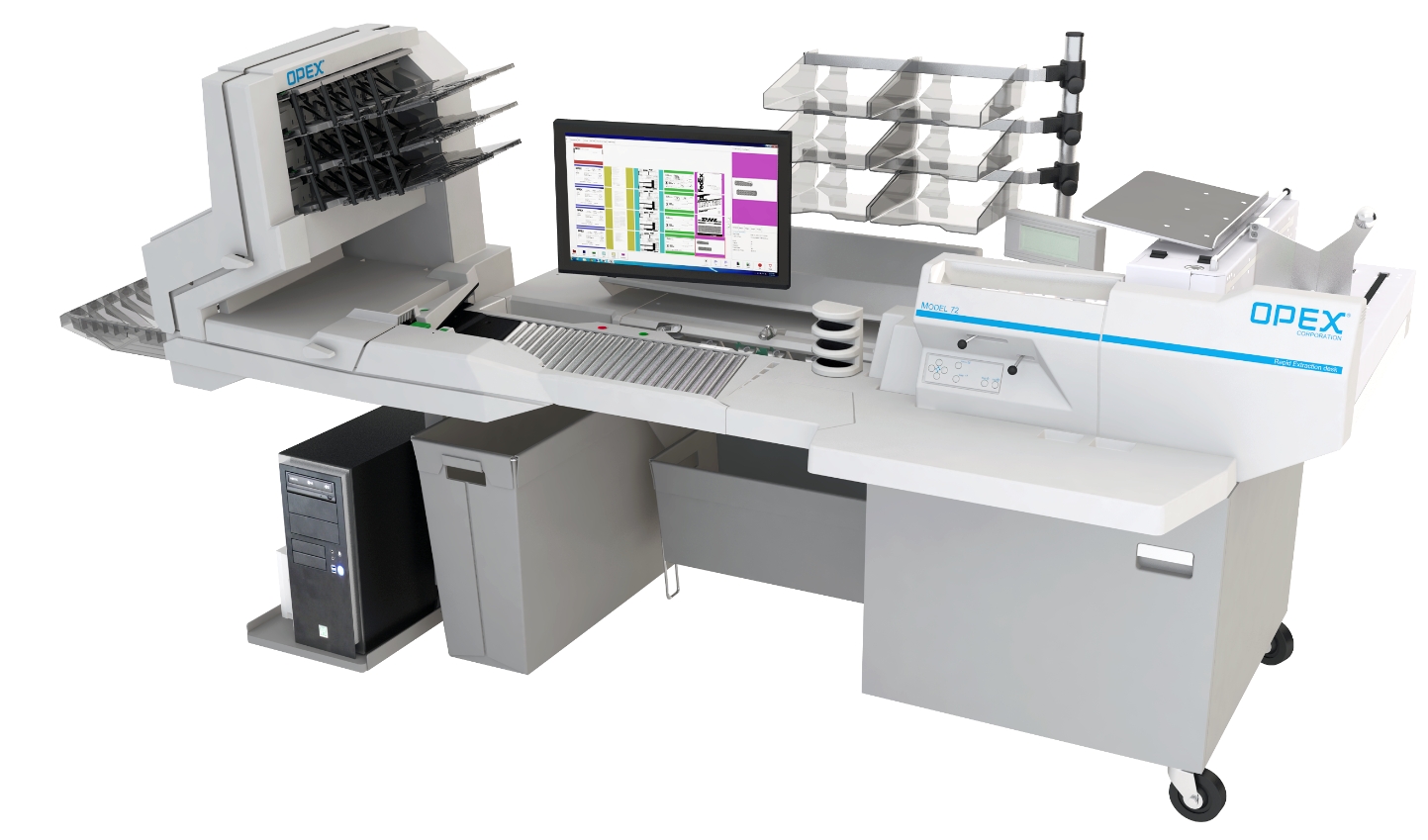 Postal order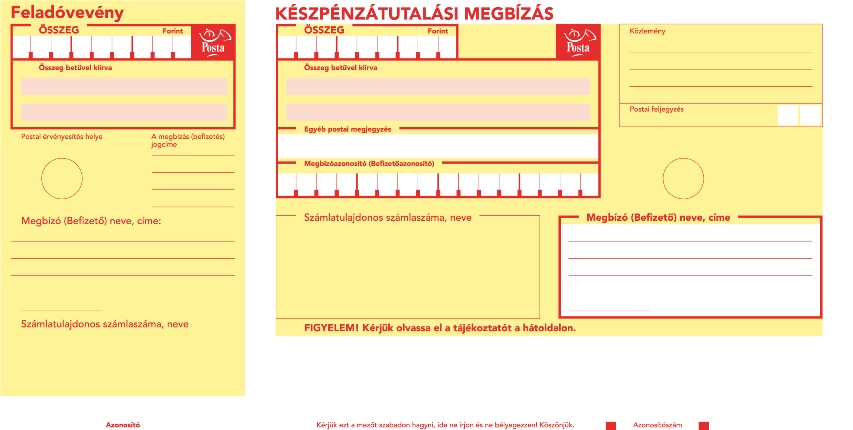 Public utility companies, telecommunications companies, financial service providers, insurance companies, public institutions, local governments, mail order companies and condominiums can collect the payment for their products and services quickly and conveniently using cash transfer slips.