The Company has been producing excise and tax stamps since 1998
Tax stamps, in accordance with their utilization area, represent a high security level from among the security products manufactured by ANY Security Printing Company PLC. ANY Security Printing Company PLC has been delivering its products certifying payment of the excise duty and including special security solutions to the National Tax and Customs Administration in consortium for nearly 20 years. This has resulted in decreasing the number of falsifications causing damage to the budget.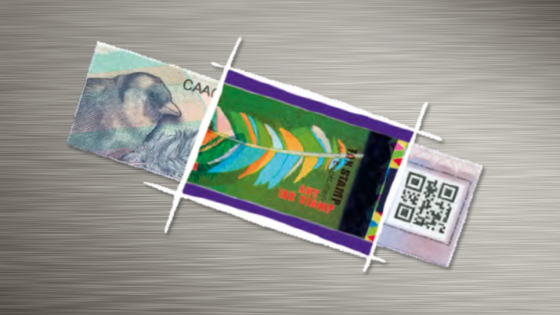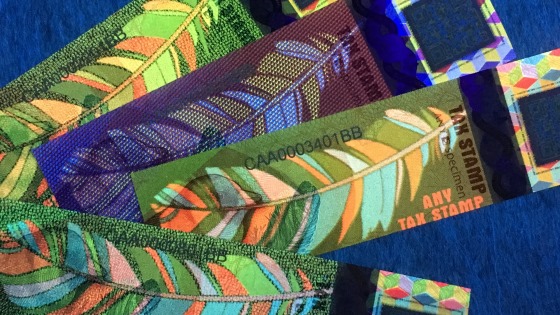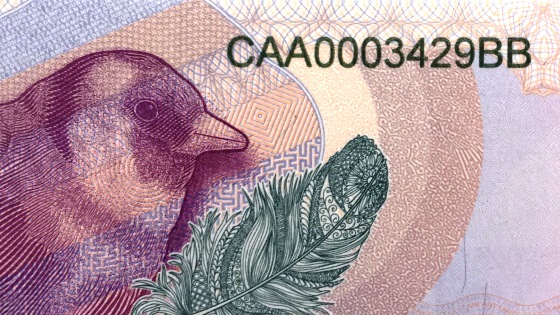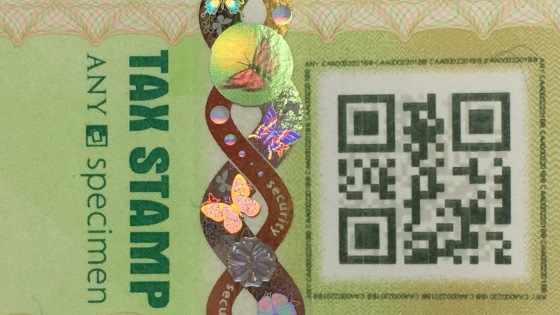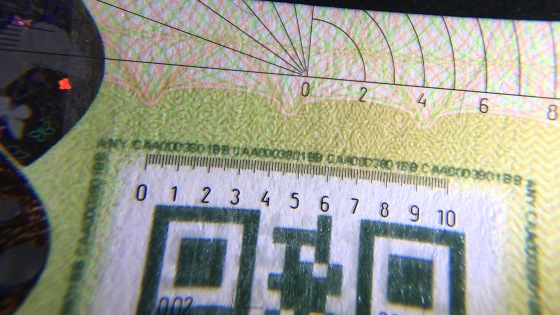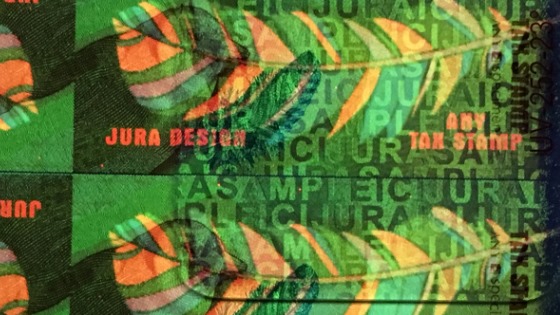 Track&Trace information system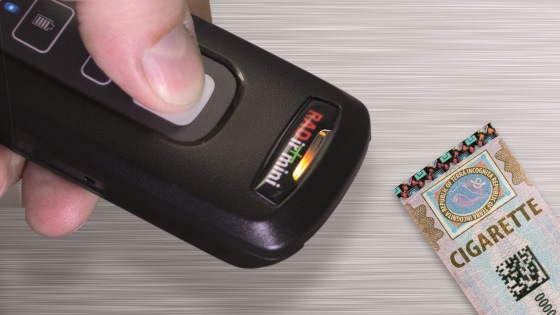 ANY Security Printing Company offers a complex and extensive solution for the identification of products and the follow-up of their life cycle from the first until the last step.
design of security labels

printing of labels with security features

personalisation of labels with special ink

recording the data and life cycle of labels in a highly secure IT system

connected to the central system, customized reader and data recording mobile application linked to the central system

data analysis, analytics and supply of data on labels
Security (IR) materials that allow the application of variable information during the personalisation process, which can be controlled using a machine (operating in a non-visible area).

Security label that is actually a printed product made with a combination of graphical security elements. During personalisation, information that can be read using traditional tools and an identification code that is invisible to the naked eye and traditional reading tools, as well as readable only with special machines, will be added to it.

ANY RADir+ mini reader, which is a small, wireless, two-dimensional barcode reader.

Mobile application that can be customised according to the needs of the customer. The mobile application receives the read label ID, which is not visible to the naked eye or the camera of the mobile phone via Bluetooth.

ANYScan IT service that is capable of tracing labels and thus the products, storing the label data, and the data, the life cycle of the labels and the products, as well as their historical geolocation and can display these data in text and map form.