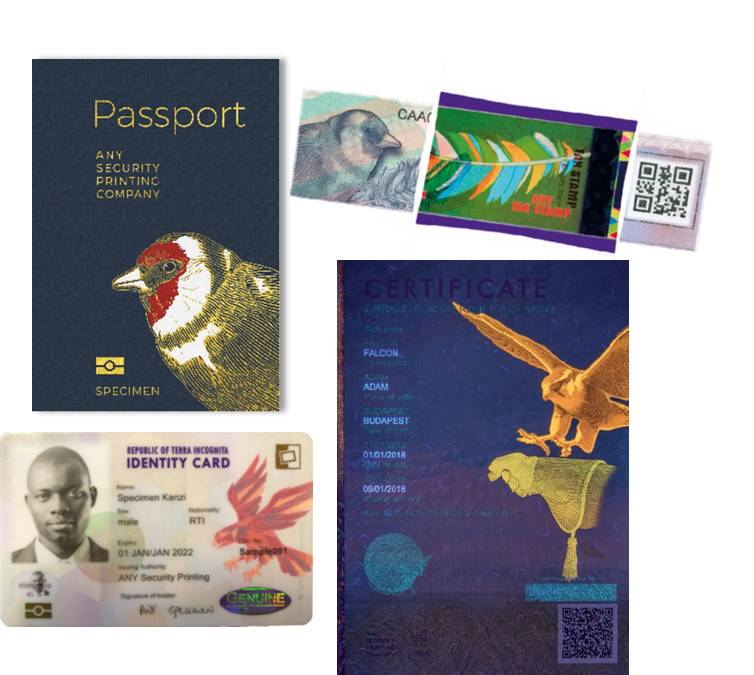 In 1899, the Danish Hans C. Mortensen invented bird ringing, a unique method of marking birds to obtain information about, among other things, their migratory routes. Hungary became the third country in the world, to start bird ringing in 1908. Migratory birds are in the majority, with two thirds of the 10,000 species of birds on Earth travelling between their nesting and wintering grounds every year.
Every year since 2006 the World Migratory Bird Day is celebrated on the second weekend of May, through the United Nations Environment Programme. The aim of the global event is to protect the fragile habitats of birds by bringing together countries along their migratory routes.
Hungarian Ornithological and Nature Conservation Society (MME) launched its "Bird of the Year" programme in 1979. Since then, every year, the public chooses which protected bird will receive this honorary title. A few years ago, ANY's creative team has been digging a little deeper into the distinctive motifs of birds, with the winning birds of recent years providing the design for our samples' security graphics. The European goldfinch, which was chosen as the Bird of the Year in 2017, is depicted in colour on the cover of our sample passport, but its feathers also show fluorescence in UV light on our ANY tax stamp designs. The 2018 champion, the Peregrine falcon – due to its speed and prestige – is a worthy jewel in the graphics of our Company's electronic identity card and certificate samples. Birds are the source of many security elements, reflected in the mirrors of inspection devices and optical lenses, and in the light of various types of UV and infrared illumination. For more interesting facts about our "bird-themed" sample family and our other products, see our brochures.