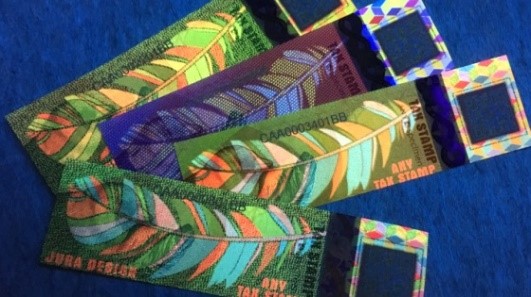 We may not even think about in how a difficult situation we are, when we want to shop as a consumer. In the past, we were faced with a much narrower selection in stores, not to mention that the possibility of online shopping has further increased our opportunities. It is often difficult to navigate between the many products or the offers, and even more so if there are companies producing the same product. This wide range unfortunately carries the potential for counterfeiting. To avoid buying counterfeit products and our misleading as consumers, we need to make reasonable purchases, for which awareness and information gathering are essential.
As consumers, we have four fundamental rights: the right to security, information, choice and representation. These consumer protection principles were first formulated by U.S. President John F. Kennedy on March 15, 1962, a date that has marked World Consumer Rights Day since 1983 to the present day. Later, the scope of fundamental consumer rights rose to eight with the right to be heard, to be compensated, to be educated and to have a healthy environment. These are fundamentally the right of every consumer citizen.
In Hungary, in addition to certain non-governmental organizations, it is the National Consumer Protection Authority's task to monitor compliance with these rights. It is true that vulnerable customers are now protected and represented by a number of specific laws and regulations, but we, the customers must be aware in the first place. How?
As a first step, it is good to be conscious of and exercise our rights listed above. Awareness is the second most important, both in terms of prices, product quality, related services, and post-purchase options such as warranties, guarantees. Of course, this is not easy, and it is impossible to get to know the whole market, but if we at least strive for it, we can choose the best offer for us and we are already on the right track.
Our company also plays an important role in the consumer protection chain. In order for consumers to make the right choice, it is essential that we take action against counterfeiting. This is helped, among other things, by our seals, which appear primarily on alcohol-containing and tobacco products and are intended to indicate their authenticity and quality and that they are unopened. In addition, we produce plenty of traceable QR and barcode labels and different types of stamps with security features which all help check the authenticity of food, high-value items, substances harmful to health, chemicals and even consumption meters on a daily basis.