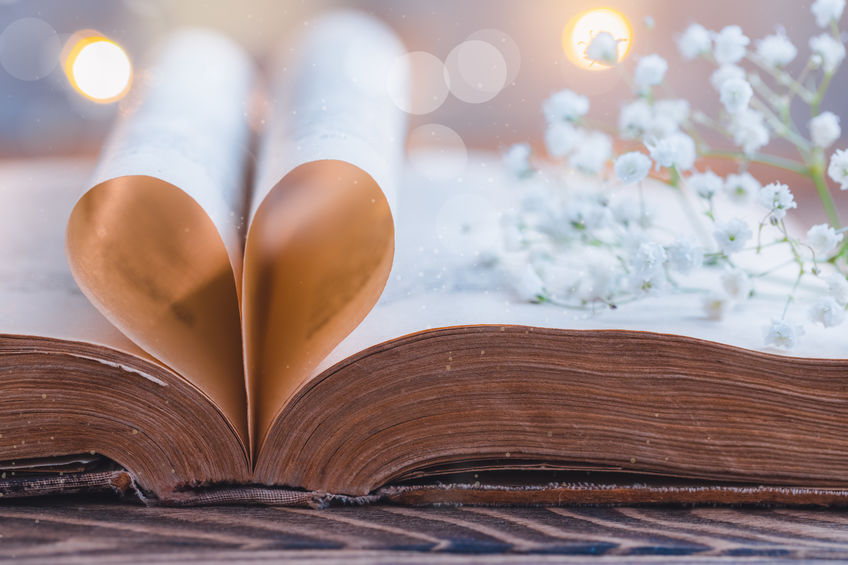 Those who have been searching for something on the Internet these days may have noticed a strange logo replacement graphic last Wednesday. The search giant's special logo paid tribute to Johannes Gutenberg, the inventor of modern printing, whose inventions made mass book printing possible around the world. Over the last few hundred years, the printing industry has undergone tremendous technical development, digitalisation has gained ground in printing as well, and the machines of today's printing companies are already based on the most modern technologies. Wonderful, colorful books are created on the XXIth century's product lines, all of which are meant to emphasize the importance of reading.
Based on a Catalan idea, World Book and Copyright Day is celebrated since April 23, 1995. On the day of the deaths of William Shakespeare and Miguel de Cervantes, we encourage each other to take books in our hands, discovering the beauty of reading with which we can do much to improve our reading culture. With the increasing popularity of the Internet, it has become particularly important to promote the issue of copyright and to emphasize the respect of this right.
Every year since 2001, UNESCO has selected a city through a competition, which operates as the "World Book Capital" for an entire year from April to March. An entire year-long program series can have an outstanding effect on reading promotion, strengthening the relationship between the author and the reader through shared cultural experiences. Budapest has just submitted its application for the title of "World Book Capital 2023". If UNESCO supports the Hungarian tender, our capital would host book and reading related programs on the 150th anniversary of the unification of Pest and Buda. A decision on the application is expected to be made this summer.
ANY's largest Hungarian subsidiary, Gyomai Kner Printing Company is at the forefront of Hungarian book production with a nearly 140 years of tradition. Their commitment to quality, the professionalism of their employees and the continuous technological development guarantee the prestige of the books produced in Gyoma. Their CEO recently outlined the essence of their work in an interview: in today's world, where we are surrounded by so many electrical devices, it is more enjoyable to live the experience of reading in a calmer, more peaceful, gentler form. The object of the minutes of relaxation is the book, which gives privacy, protects the reader from information noises rushing from the environment.
Let's go read!