eIDAS is a regulation for electronic identification services in Europe that defines, among other things, the rules for the application of electronic signatures and electronic time stamps.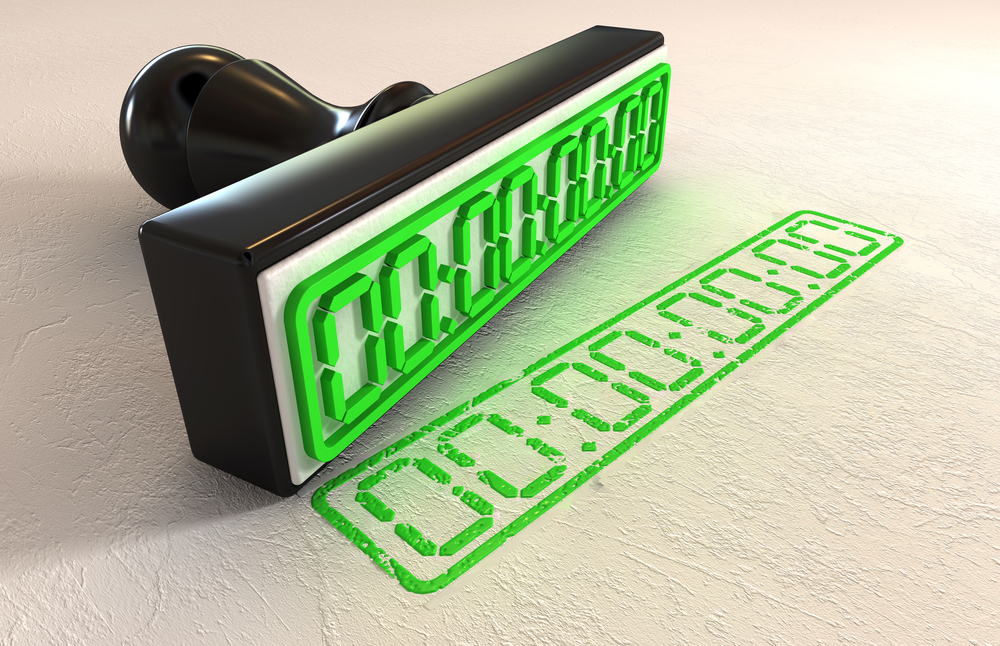 Companies complying with the requirements will obtain a certificate and will be able to guarantee that the electronic identification issued by them as part of the service is authentic in a way that is accepted through the EU.
Our Romanian subsidiary, Zipper Services, obtained the Qualified Time Stamp certificate, which allows to credibly verify the date of issuance of documents and guarantees that the document existed at a given point in time.
By expanding its portfolio, Zipper Services is able to meet the need of its partners even more extensively. With further developments, the goal is to obtain additional authentication certificates to provide document management and archiving services with even more added value to old and new partners.